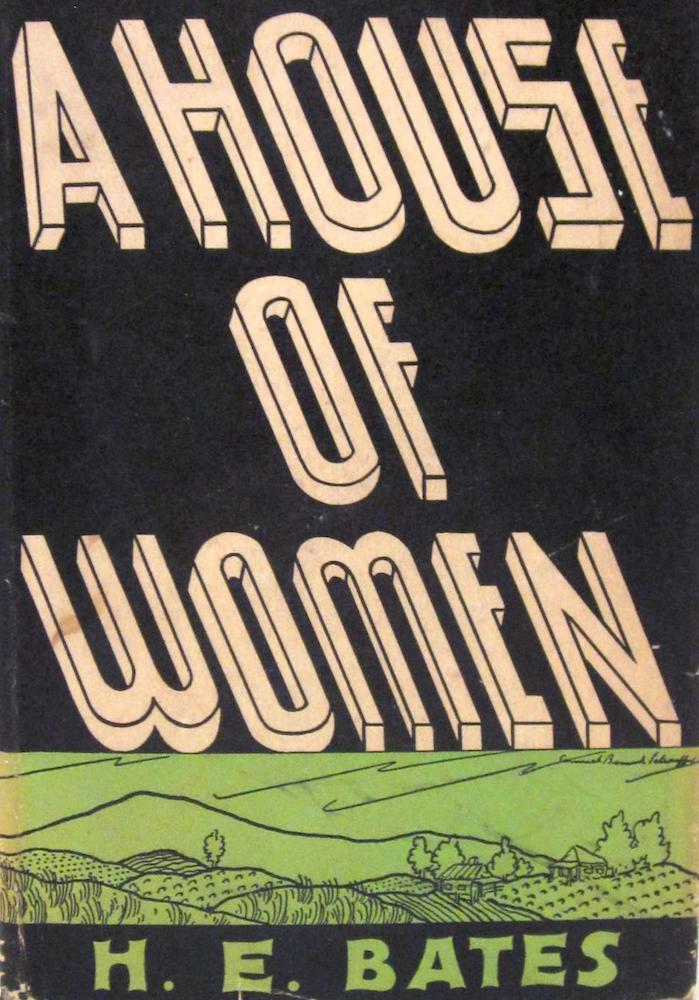 Shop H.E. Bates Online
ID

a26

Title

A House of Women

Genre

Novel

Page Count

324

Word Count

68000

Publisher

Henry Holt
Jonathan Cape

Publication Year

1936

Topics

Family Relations, Farming
London: Jonathan Cape, 1936 (May 7); New York: Henry Holt and Company, 1936.
Dedication: "to Rupert Hart-Davis [a director at the publishing firm]."
The third of four novels treating the changes affecting the English Midlands between 1880 and 1920 (preceded by The Fallow Land and The Poacher and followed bySpella Ho.) The book tells the story of a barmaid who marries into an established farming family, contends with the jealousy and condemnation of two sisters-in-law, has a tragic affair with her brother-in-law, and whose passionless marriage becomes unbearable when her husband returns wounded from the war. When family strife and economic forces finally bring the farm to bankruptcy, lacking a better option she returns to running a pub. Bates friend Bernard Harris, a Methodist clergyman who officiated at Bates's wedding in 1931, serves as the model for the minister in the novel.
David Garnett, writing in the New Statesman and Nation, called the work "the first of his novels which I should rank as a finished work of art above the best of his short stories." The New York Times however found the book more of "a series of separately framed pictures rather than a single broad canvas...This reader...wonders whether the long narrative form is not a strain upon his special talents." The Spectator referred to the book as "a powerful depressant...The book is to be read as a study in the moods of doom, and Mr. Bates exploits them to the full. There is lacking the high inevitability that would turn them into tragedy."
Douglas West, in the Daily Mail, writes that 'Mr. Bates tells his story with complete integrity and with a fine economy of phrase and structure. He understands the terrific effectiveness of restraint. This is a fine novel, vital, arresting, dramatic, and full of the liveliest promise. Out of all the young men writing to-day I would back Mr. Bates to go farthest.'
Reviews:
Fortnightly (July 1936, p. 126, G.W. Stonier, attached)
John O'London's Weekly (May 16, 1936, p. 240, Richard Church, attached)
New York Herald Tribune (November 8, 1936, p. I7, Maurice Joy, attached)
New Statesman and Nation (May 9, 1936, p. 706, David Garnett, attached)
New York Times (November 1, 1936, p. BR6, Dorothea Kingsland, attached)
The Spectator (May 15, 1936, p. 900, Adrian Bell, attached)
The Times (May 8, 1936, p. 10, attached)
Times Literary Supplement (May 9, 1936, p. 397, Geoffrey West, attached)
Daily Mail (May 7, 1936, p. 16, Douglas West, attached)
Read More
---
Downloads
The below reviews and articles are available in PDF format.