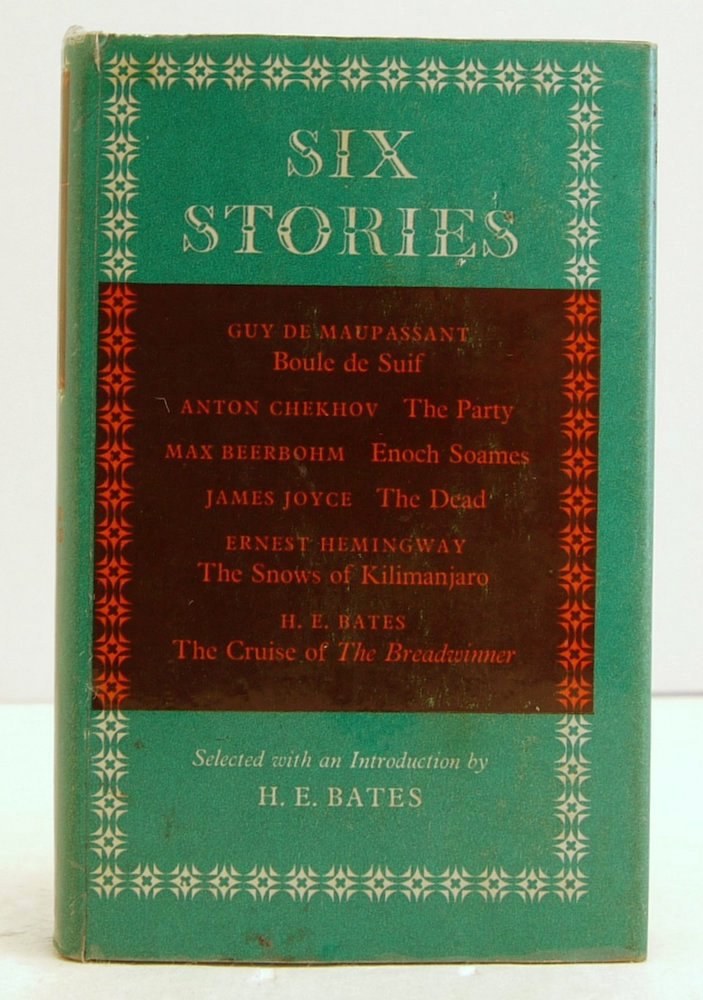 Shop H.E. Bates Online
ID

c176

Title

"Introduction" [to Six Stories by various authors]

Genre

Essay

Page Count

11

Word Count

3500

Publisher

Oxford

Publication Year

1965

Document Types

Full-text Online
Literary Criticism
Introductions, Forewards & Prefaces

Topics

Novella
Bates discusses challenges posed by the novella form before briefly explaining his choice of novellas by De Maupassant, Chekhov, Max Beerbohm, James Joyce, Hemingway, and himself ("The Cruise of the Breadwinner"), in each case revealing qualities that valued throughout his writing career.
In Six Stories by various authors (Selected by H.E. Bates, London: Oxford, 1965, pp. vii-xvii, attached).
Read More
---
Downloads
The below reviews and articles are available in PDF format.