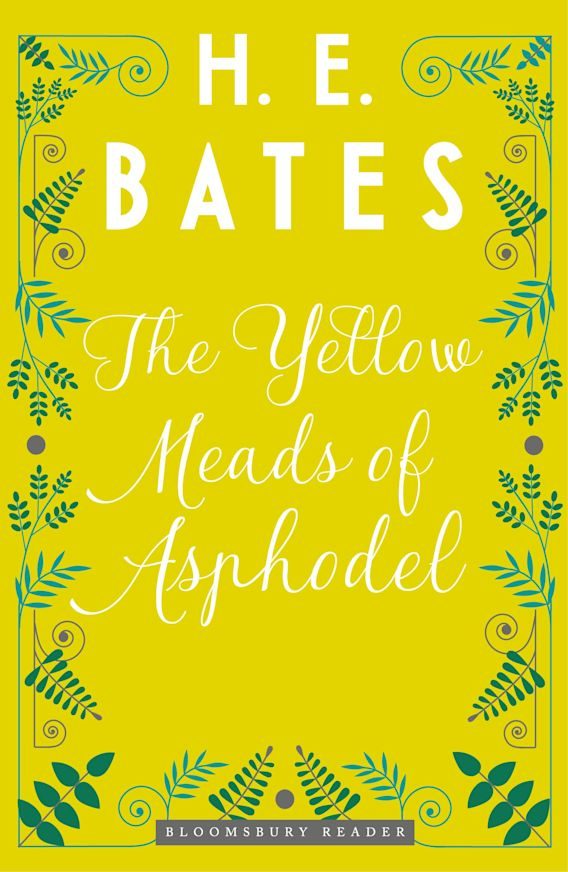 Shop H.E. Bates Online
ID

a120

Title

The Yellow Meads of Asphodel

Genre

Story Collection

Page Count

128

Publisher

Michael Joseph
Bloomsbury Publishing Ltd

Publication Year

1976

Document Types

available as ebook
London: Michael Joseph, 1976 (August).
Published two years after Bates's death, these seven stories include one Uncle Silas tale ("Loss of Pride"), a third Miss Shuttleworth tale ("The Proposal"), an uncharacteristic vignette regarding urban hooligans, a tale drawing on Bates's wartime Flying Officer X work, two explorations of lonely and tortured relationships, and a vignette concerning same-sex relationships.
Morris Dodderidge, in the British Book News, writes that the collection 'exemplifies most of the qualities which earned H.E. Bates such a considerable reputation: the economy of phrase, the depth of feeling and the neatness of construction.'
Reviews:

British Book News (December, 1976, p. 956, Morris Dodderidge, attached)
Sunday Times (January 9, 1977, p. 41, Leonard Barras, attached)
Contains: The Proposal, The Yellow Meads of Asphodel, A Taste of Blood, The Love Letters of Miss Maitland, The Lap of Luxury, Loss of Pride, The House by the River. ebook edition (Bloomsbury, 2016) also contains The Mad Woman and From This Time Forward.
Read More
---
Downloads
The below reviews and articles are available in PDF format.